Sold Out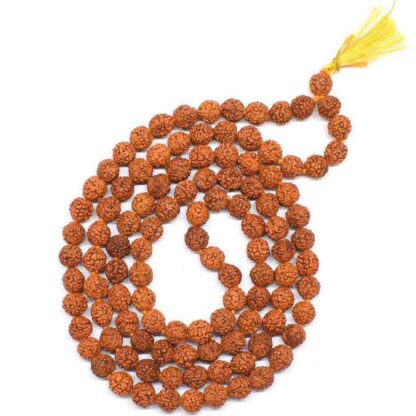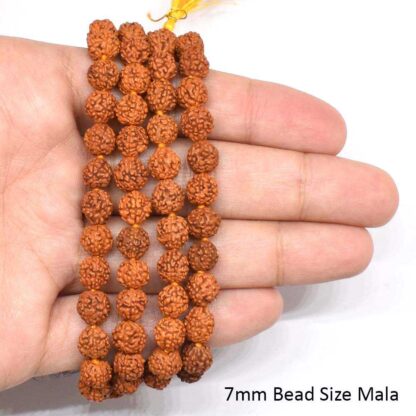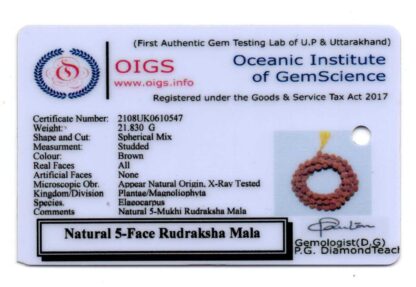 5 Mukhi Rudraksha Mala Java / Indonesian (108+1 Beads) – Lab Certified
Original 5 Mukhi Rudraksha Mala of 108+1 Beads.
Origin of the Mala is Indonesia / Java.
Size of the beads would be 7-8mm.
Lab Certificate as shown will be provided with the mala. All our Rudraksha Malas are energized by Mantras and Panchamrit before we send them.
Free Energization | Free Certificate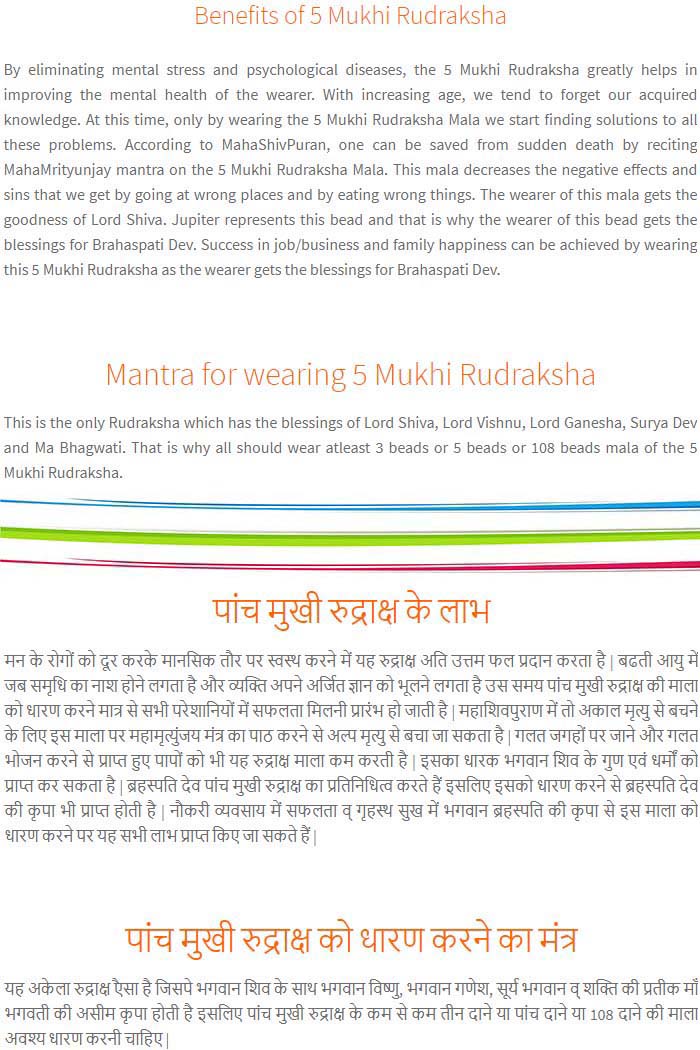 हिंदी में पढ़ने के लिए क्लिक करें पांच मुखी रुद्राक्ष |
Share it on social media..