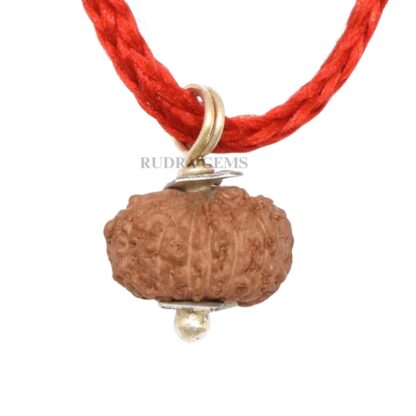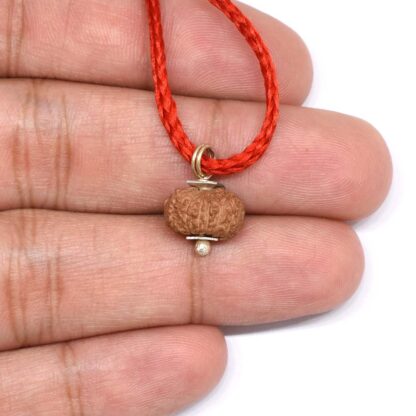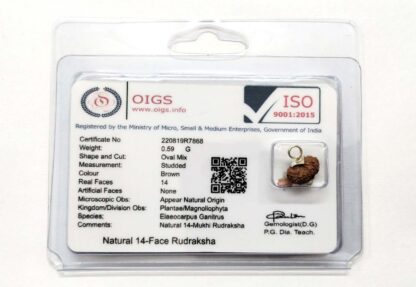 14 Mukhi Rudraksha (Indonesia) Silver Pendant – Lab Certified
Original 14 Mukhi Rudraksha ready made in Unisex Silver Pendant with red thread.
Origin of the bead is Indonesia / Java.
Size of the bead would be 11-13mm.
Lab Certificate as shown will be provided with the bead.
Free Energization | Free Certificate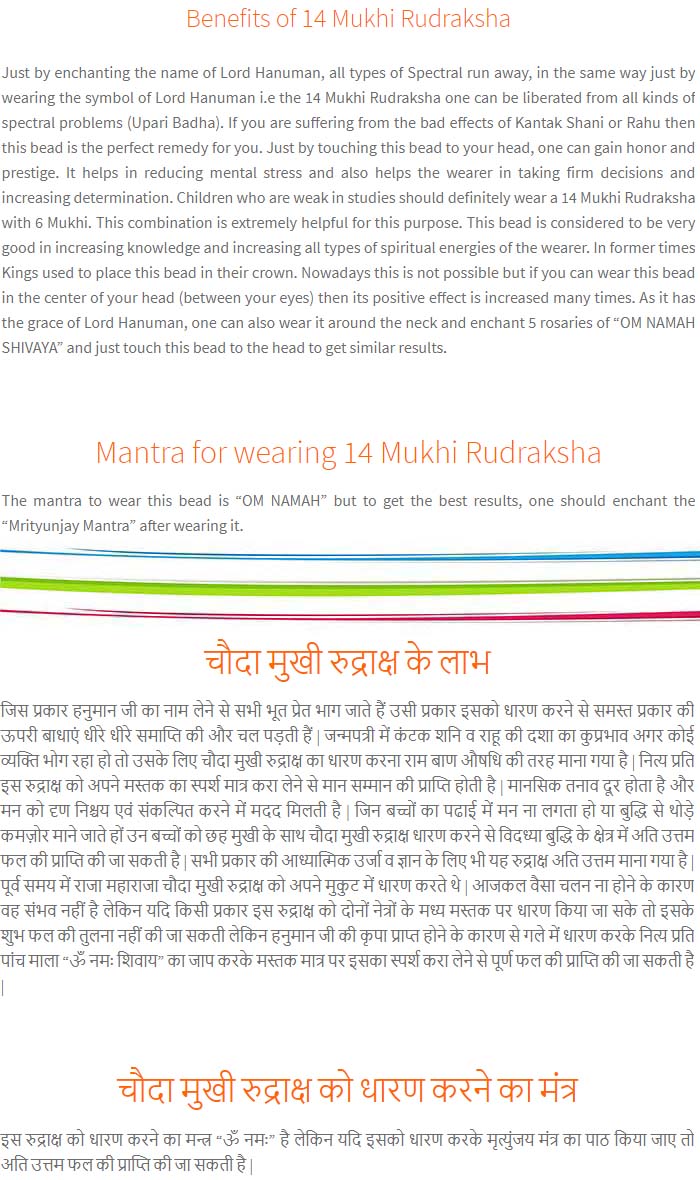 हिंदी में पढ़ने के लिए क्लिक करें चौदा मुखी रुद्राक्ष |
Share it on social media..